5 Tips to Prepare Your Home for Holiday Entertaining
The holidays are right around the corner, which means entertaining is a must. A little interior design will help when hosting your loved ones. Don't prep for your holiday gatherings without reading this first. Here are 5 quick tips that seasoned entertainers get right:
Make Your Dining Setting Stand Out.
An assortment of table decoratives, in different sizes, creates a sense of elegance without interrupting the communication of your guests. By placing smaller table items in between seat settings you allow comfortable-conversation to occur amongst the beauty of your table display. Adding in small flower arrangements or single candle placements will bring warmth back into your setting. Glam up your table with a beautiful silverware selection or matching charger plates. In a nod to desert living, you can tie festive bows around succulents' pots.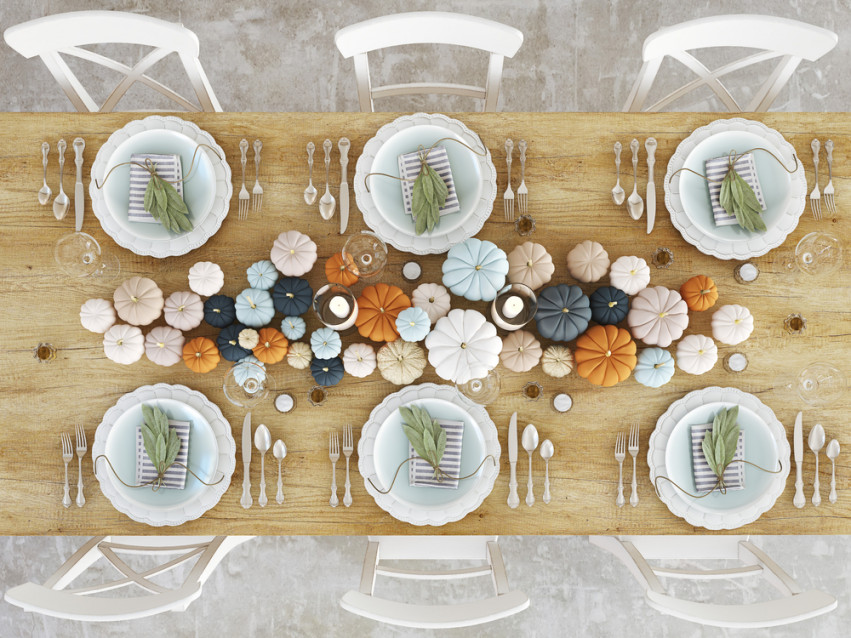 Dress Up the Kitchen
Follow through with the design of your home whether traditional or modern and incorporate holiday touches to your kitchen. Make use of your counters, kitchen island or breakfast nook. But keep it simple here, as you'll likely need the extra space during the holidays. Check out these Holiday Decorating Tips from HGTV that will bring the holiday spirit to your kitchen this year. To make your home smell great, boil some cinnamon sticks in water.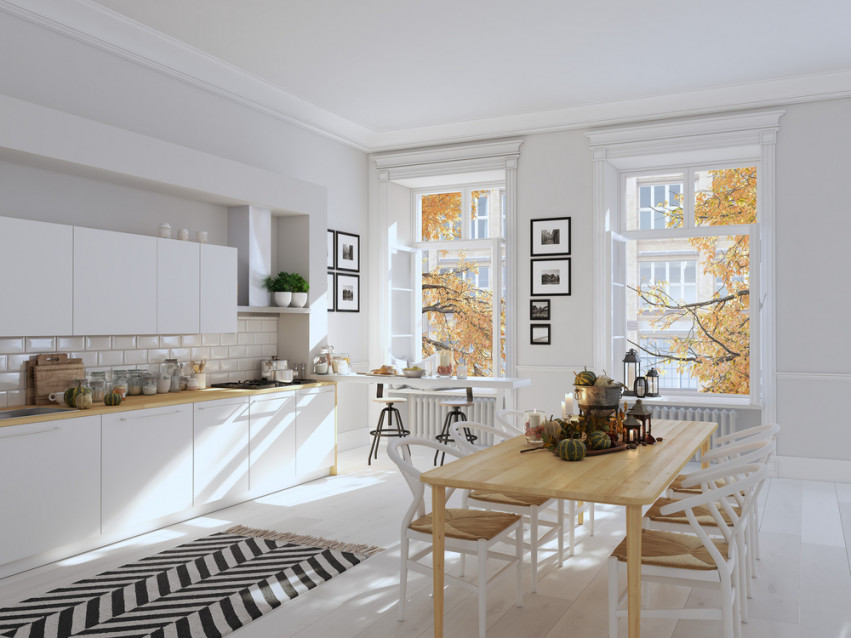 Set the Mood with Accessories
For instance, if going for a warm and fuzzy vibe, pay attention to candles, big throws and accent rugs. Use these festive items to layer over your normal everyday decor. These accessories are inexpensive add-ons that are easy to store and can be used year after year. Holiday-themed throw pillows are also a quick way to make an impact. Make sure to start where people gather, the living room!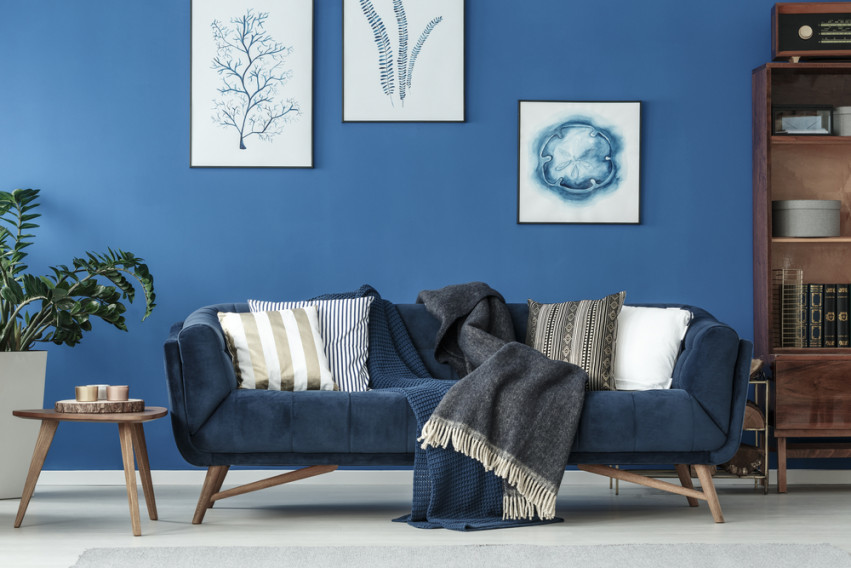 Provide Enough Seating
Always ensure the right amount of seating options when entertaining. A comfortable array of areas to chat during a cocktail/hors d'oeuvres hour is crucial when welcoming your guests. The placing of side tables and a large centered coffee table allow for added convenience. You don't want your guests holding their empty glasses.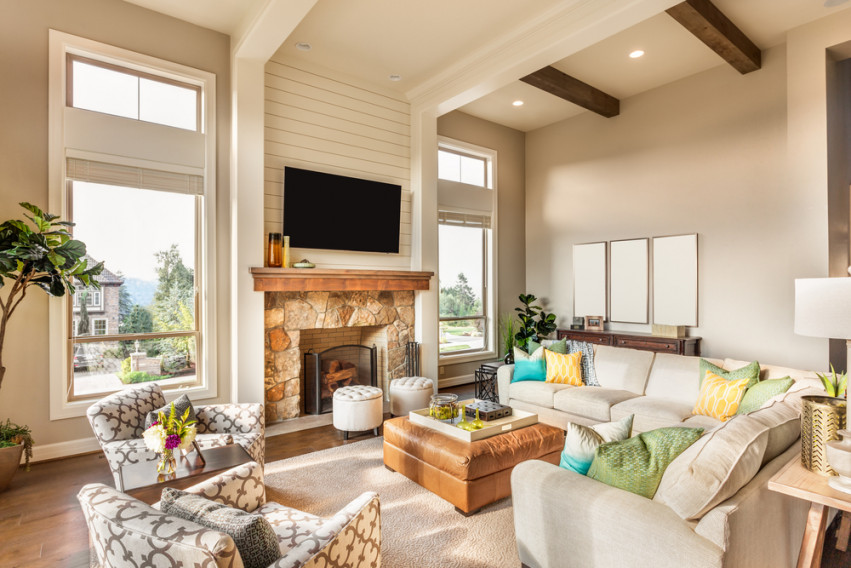 Small Touches Leave Big Impressions
It's common to miss those special bathroom touches so make this room just as welcoming to your guests with small gestures. A vanity flower arrangement, a seasonal scented hand soap or candle, holiday hand towels, matching counter containers - the ideas are numerous. The key is to remember the little things here. Seasoned entertainers don't miss this one!.