National Volunteer Week & Virtual Volunteering
From now until April 25th, the United States is celebrating National Volunteer Week which honors the volunteers who give back so much to so many communities. Through their efforts, people are getting fed, elders are being taken care of, children are learning, animals are treated with love, and the list goes on...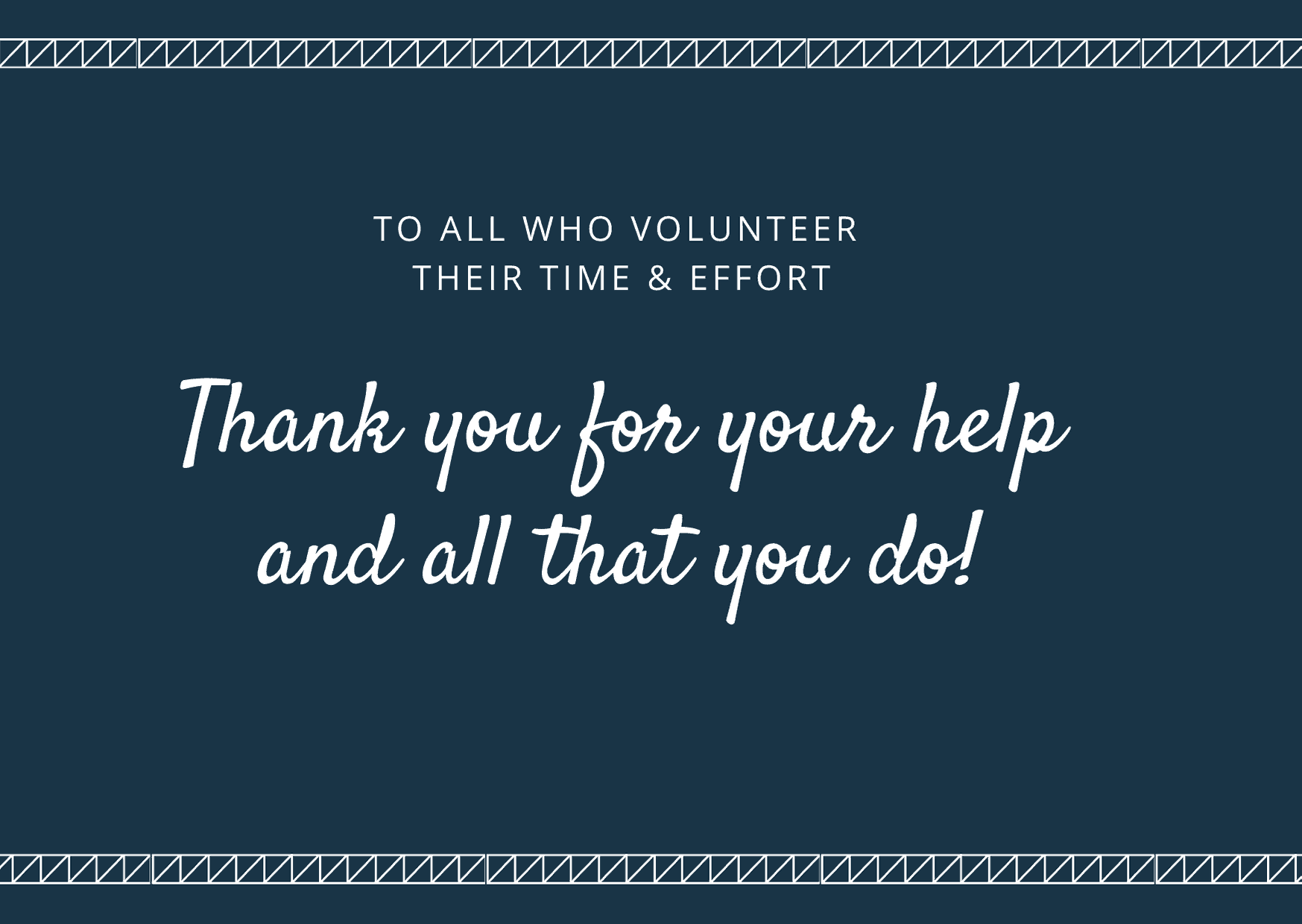 National Volunteer Week is also a chance to explore volunteering opportunities that appeal to you.
Virtual Volunteering Opportunities
Even though many of us are staying home for the next bit, there are many ways you can volunteer virtually and give back without having to be there. I have pulled together some resources and ideas on how to volunteer virtually.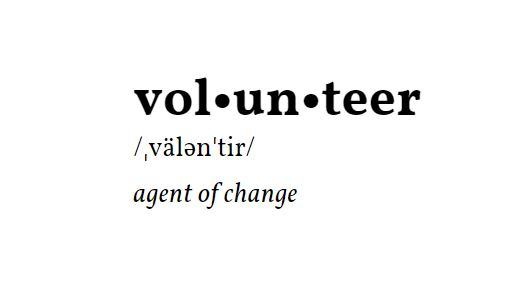 These are only a few of the many resources out there, but know there are thousands of ways you can give back while staying home. I saw a few that caught my eye and am excited to get going on them.
Also, if you have the financial means, Scottsdale and Phoenix have many local charities and non-profits who could desperately use assistance. Some of our local picks are the Southwest Wildlife Conservation Center, Lost Our Home Pet Rescue, and the St. Mary's Food Bank.