The Top 10 Trendiest Home Features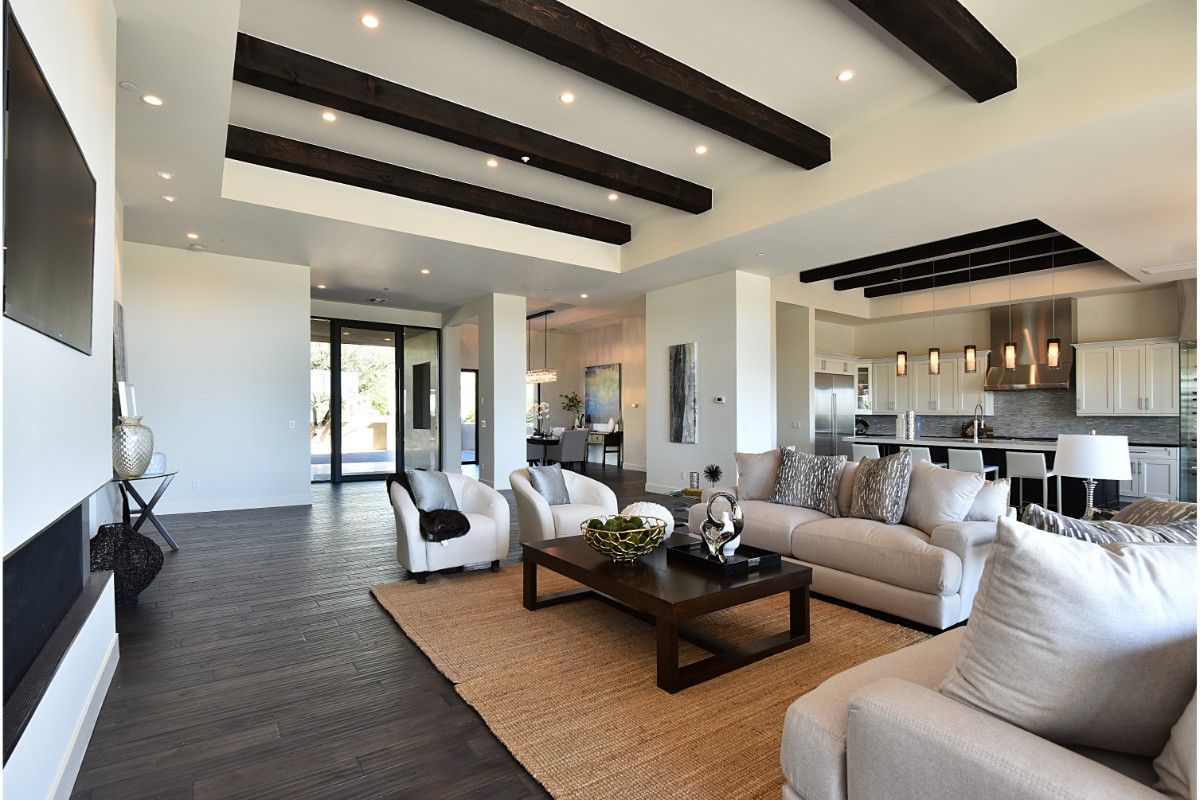 An analysis of the Realtor.com listings over the past five years found that the following items were listed most often, solidifying a venerable spot among buyers' favorites:
Fireplace
Wood floors
Carpet
Granite counters
Stainless steel appliances
Open floor plan
Walk-in closet
Formal dining room
Vaulted ceiling
Open Kitchen
Do trends lose steam? Oak and cherry cabinets had a strong foothold in the cabinet marketplace, but are no longer popular.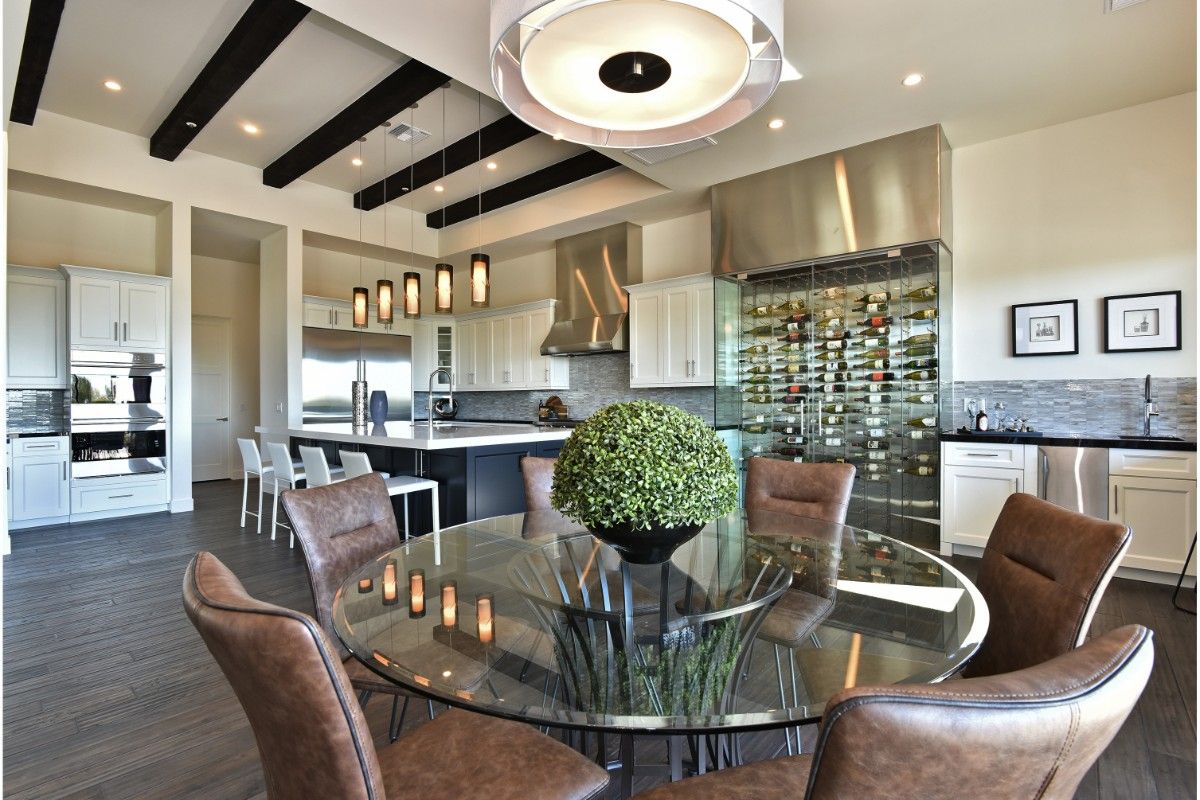 Scottsdale Home Trends
In the Scottsdale area real estate market, many of these apply, but based on what we are hearing and seeing with our clients, some do not.
Things that we are seeing people move away from are formal dining rooms and carpet. For the most part, homebuyers want great rooms with combined kitchen, living and dining and tile and/or wood floors, which are cooler in the summer months.
Also, while nice, neutral desert tone color palettes and natural stone (granite and tile) are still popular, we are seeing more and more homes that are incorporating lots of white into the design. Quartz and engineered stone are also becoming more popular.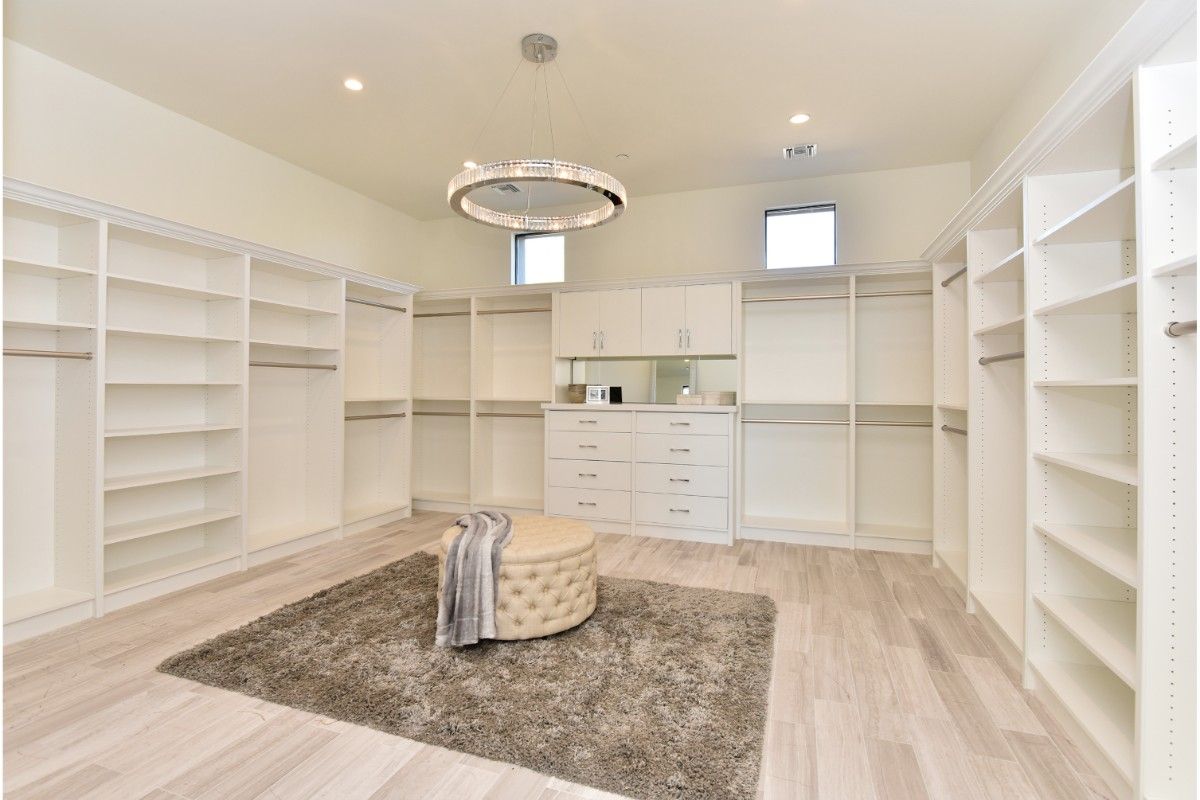 P.S. Like the home in the photos? It is a stunning new construction home in the luxury golf community of Desert Highlands. More photos and details can be found here.
*Top 10 List and initial verbiage courtesy of the Council of Residential Specialists. Post published 1/18/17.