Scottsdale Market Report for July 2018
Whether you're buying or selling in Scottsdale, it is critical to have a good understanding of what's going on in our market.
Knowing the most important data such as the number of homes sold, average sales price and days on market will better prepare you to buy or sell a home.
Our June market update is easy to understand and showcases everything that you need to know about local real estate trends.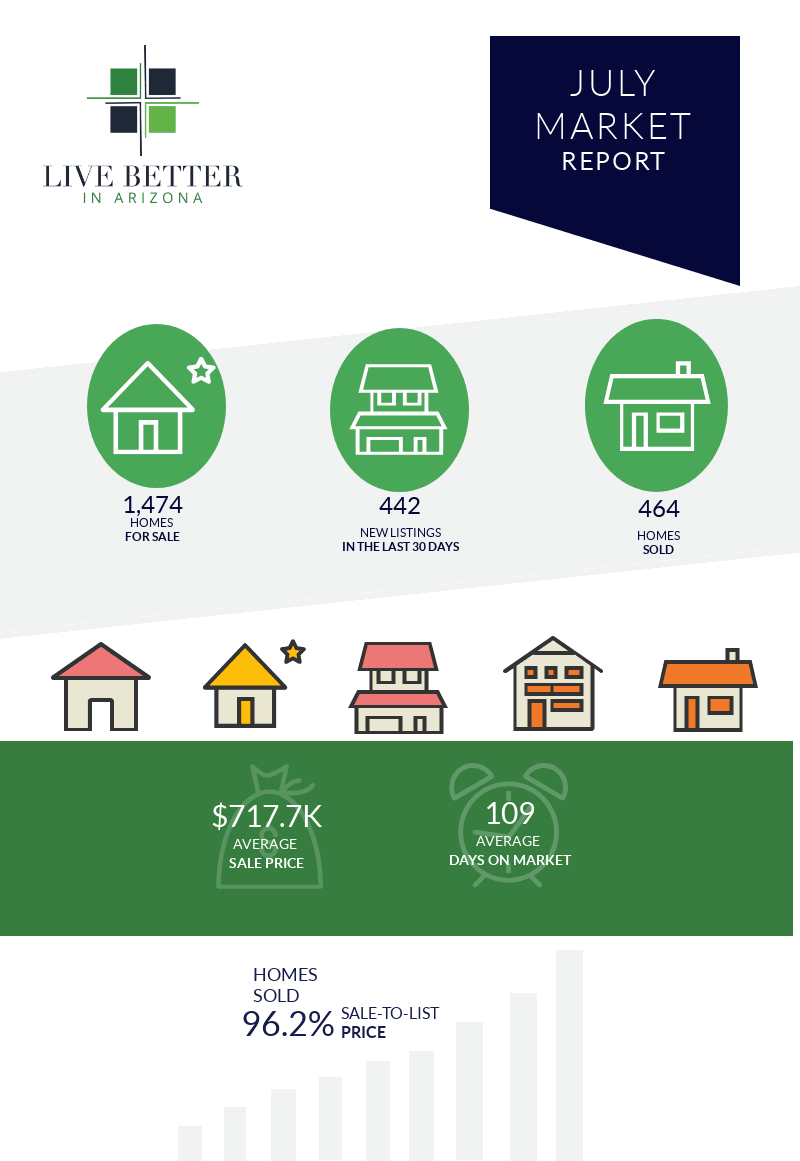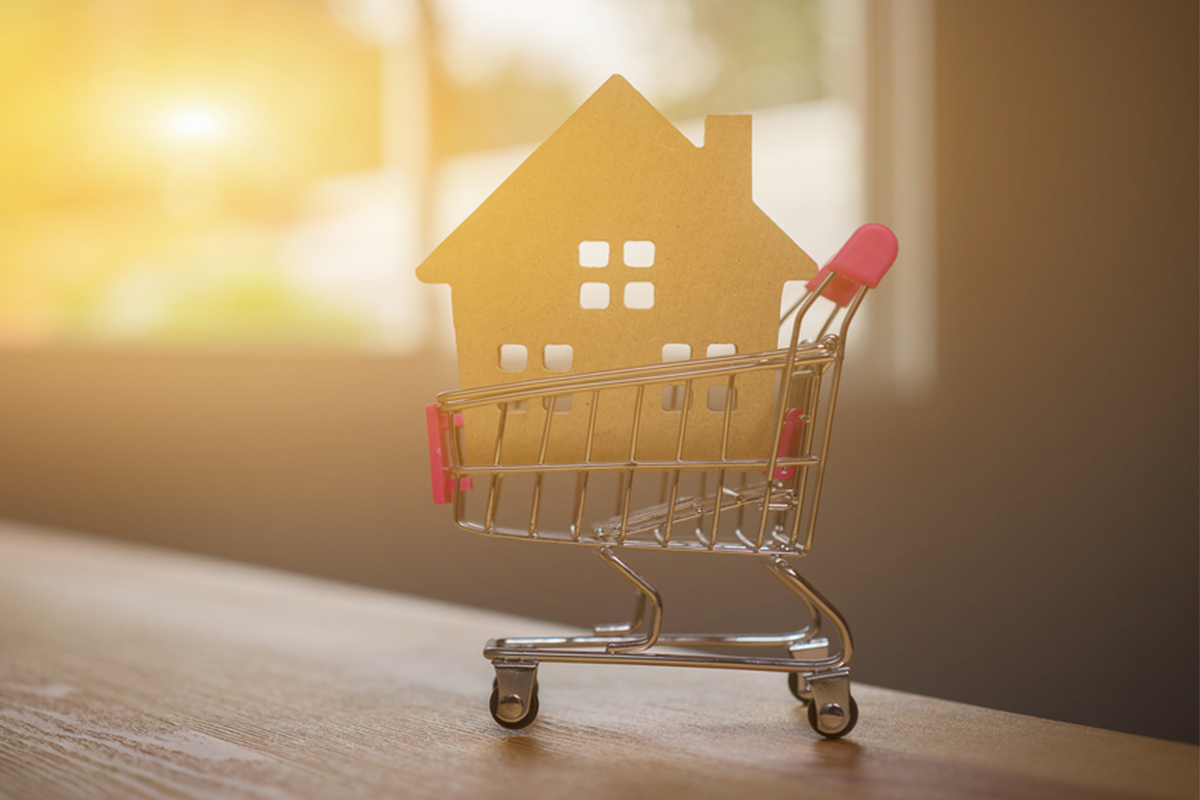 Find out the value of your home or property around the Valley. Get a customized report tha...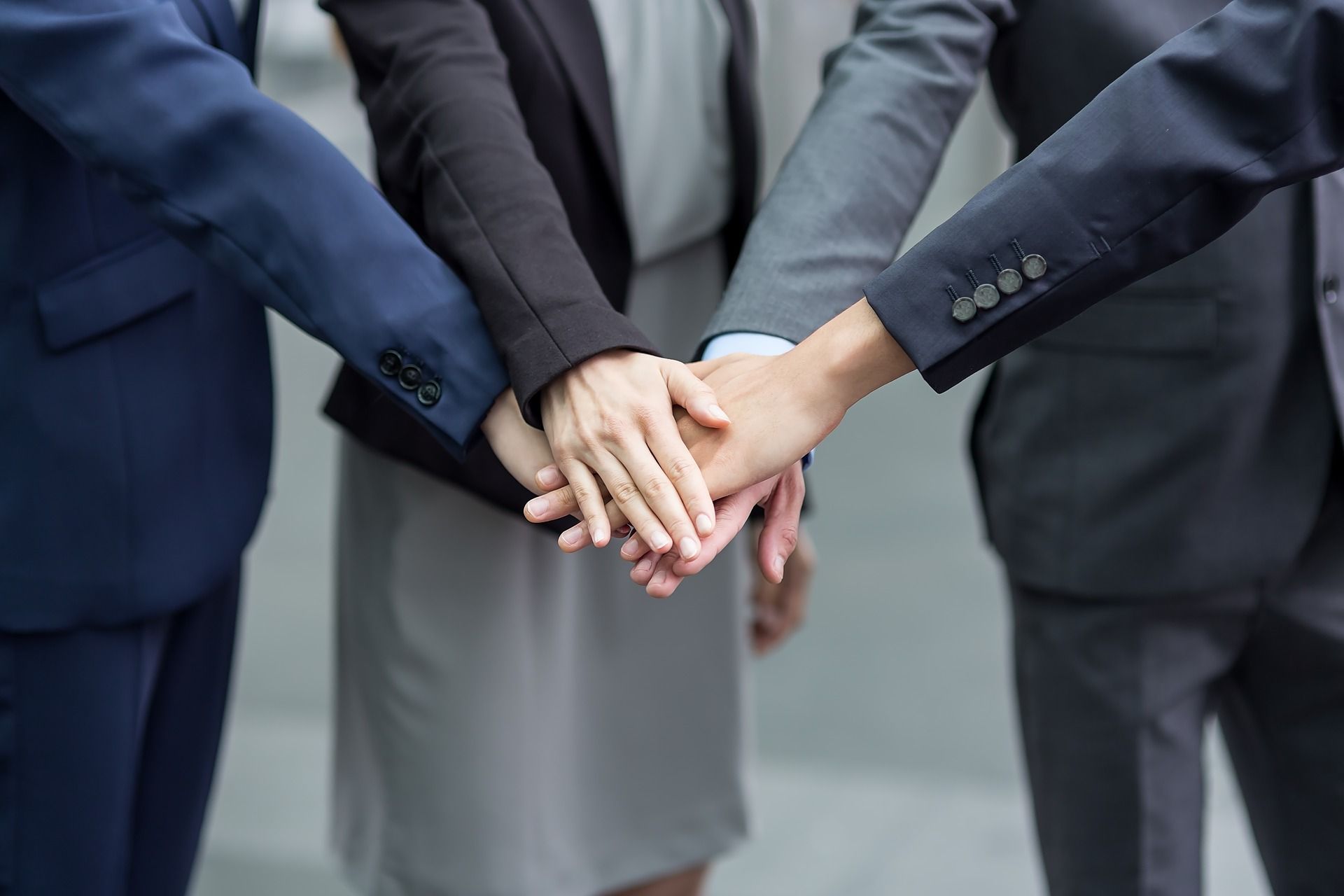 Learn more about Live Better in Arizona team with Realty ONE Group and meet the people tha...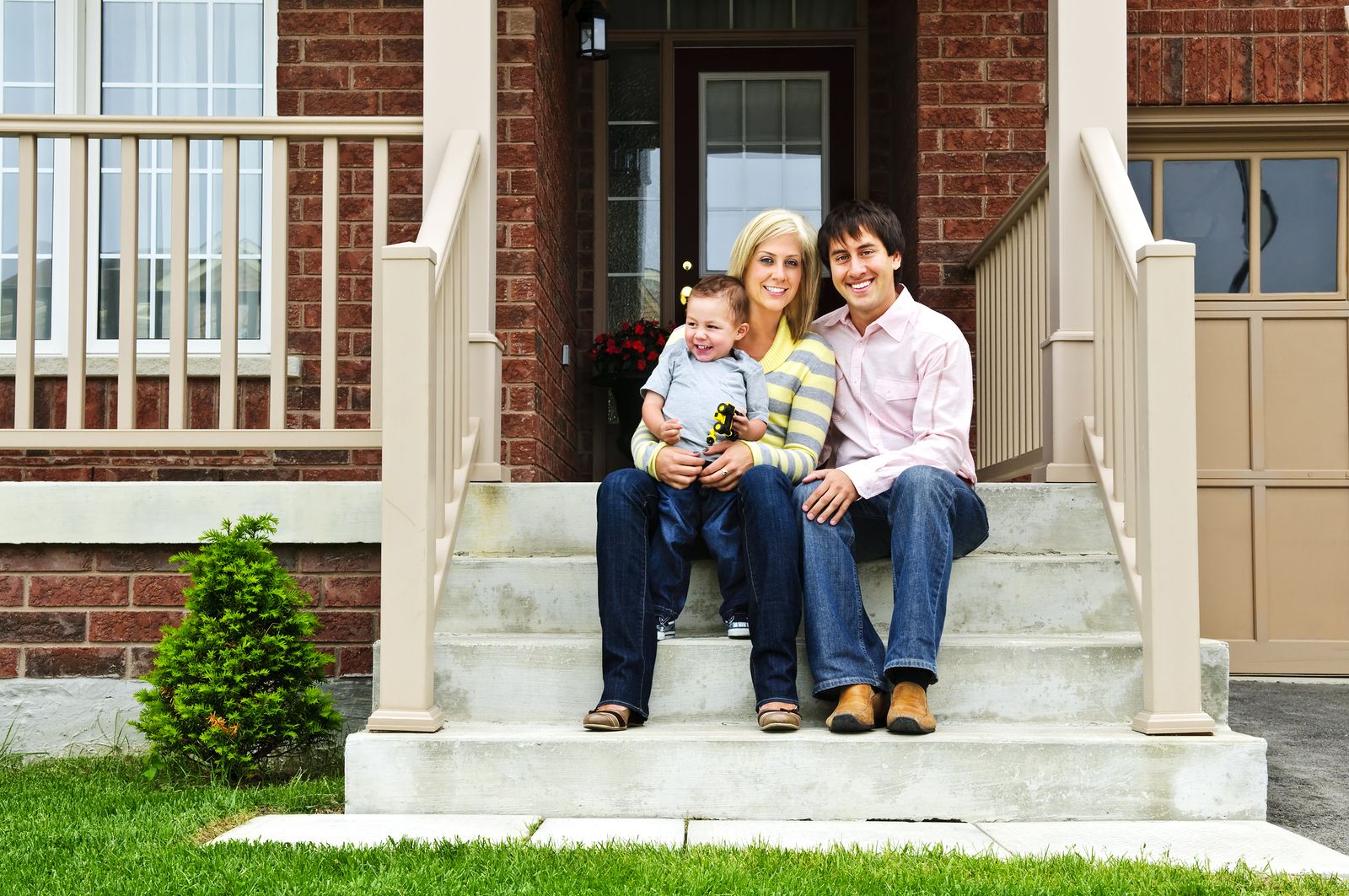 Read reviews from real clients about what they think of the Live Better in Arizona team wi...
*Data is sourced from the MLS and is deemed reliable but not guaranteed. Data is for single-family homes in Scottsdale.