Friday Recap - North Scottsdale Real Estate, Open Houses and Things to Do – November 11th
Happy Friday!
Here is a brief update on what is going on in the North Scottsdale real estate market.


NEWEST LISTINGS TO COME ONTO THE MARKET
To see a full photo gallery of all of the new listings to hit North Scottsdale market in the past week, click on the link below to receive all of the relevant information:
North Scottsdale's newest listings
---
OPEN HOUSES THIS WEEKEND - NOVEMBER 12TH & 13TH
Here is a list of open houses going on this weekend in zip codes 85262, 85255 and 85266 - Open House List
---
MARKET ACTIVITY FOR THE PAST WEEK
Below are market reports for each of the North Scottsdale zip codes. They are quite thorough and cover real estate activity over the last week including home sales, new homes to market, price reductions, pending sales and more.
The reports are extremely powerful tools that the Live Better in Arizona team is happy to provide.
Here is a quick snapshot of 85262's activity last week compared to the same time in 2015:

Great stuff. Anyway, to access your free full reports, please click right here:
85255 Full Market Report
85262 Full Market Report
85266 Full Market Report
We can also provide reports for any other zip code, city or neighborhood . IF YOU WANT MORE, we can provide it. Just email us and we can generate a report for any zip code or area anywhere.
---
INTERESTED IN GOLF HOMES? CHECK OUT OUR INTERACTIVE MAP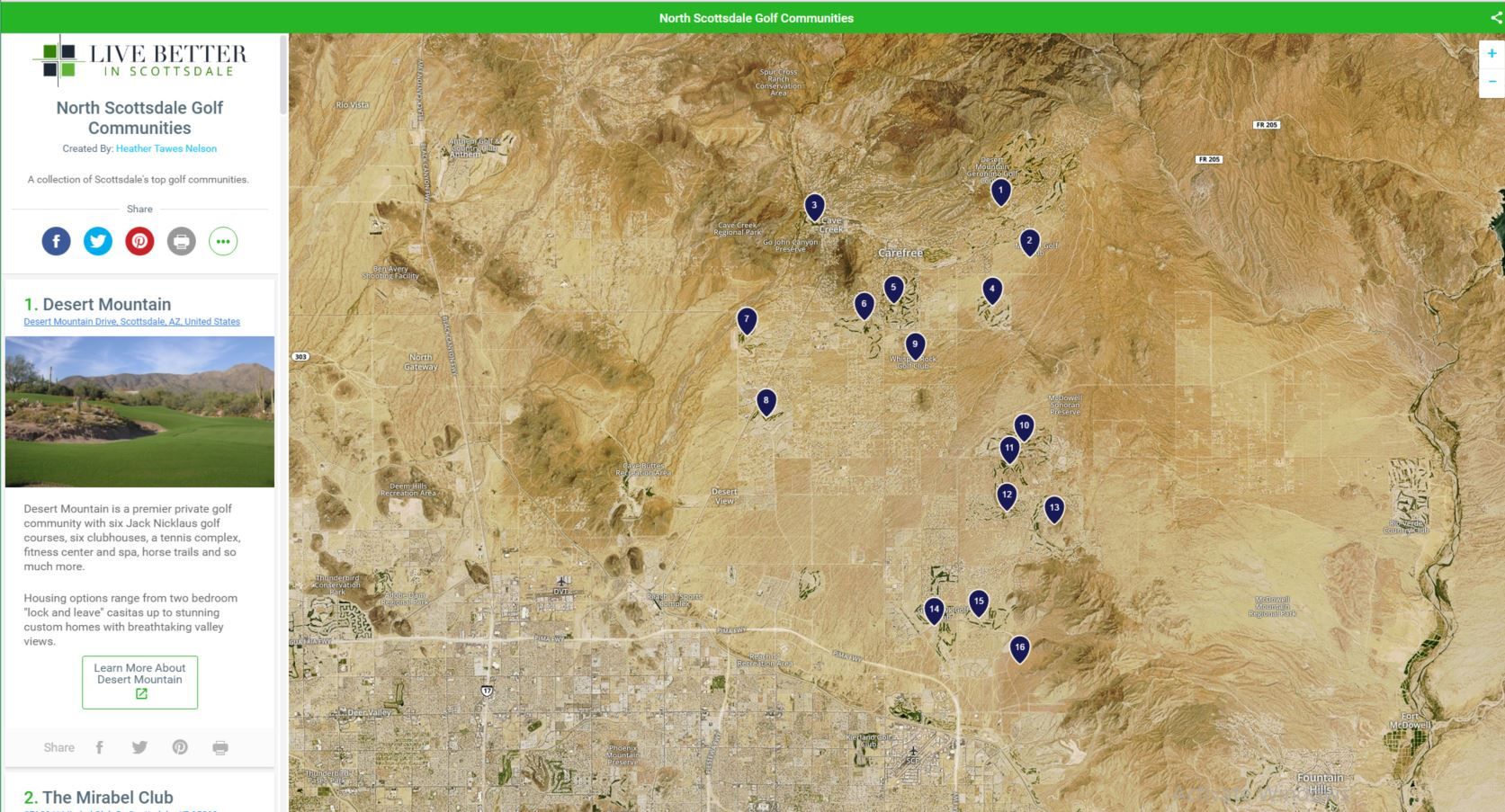 ---
TOP 19 EVENTS AND SHOWS THIS WEEKEND
Looking for something to do this weekend? Here are the top 19 events, concerts and shows going on this weekend: Top 19


Have a great weekend!
All the best,
Joyce and Heather

P.S. - Thinking of listing your home? Contact us and we will be happy to help.